Recovery work and LPA receivers
We work closely with a number of recovery specialists to supply EPCs for the sale and letting of distressed commercial properties.
A Commercial EPC level 3 building is normally small to medium sized, importantly it has cooling < 12kw output and heating < 100kw output.
A Commercial EPC level 4 building is more complex, in terms of HVAC. Ventilated or conditioned air is provided through ducting, usually from centralised AHU and plant. An accurate, detailed survey and assessment should only be undertaken by competent, experienced professionals.
A Commercial EPC Level 5 buildings are those with significant amounts of glass atria or passive cooling. Dynamic Simulation Modeling is used to mimic complicated air flows and to generate the most accurate rating.
We recognise that there maybe situations where achieving compliance is problematic for example where there are restrictions in access or where the property is being sold without full possession.
With our experience in this field, we pride ourselves on being able to achieve compliance for you, in a methodical and professional manner.
More in this Section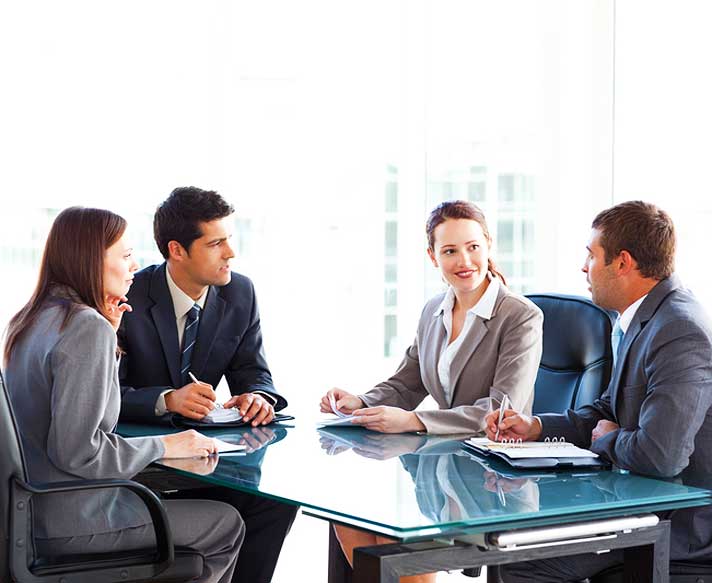 As a department, we offer a nationwide corporate recovery service to Banks, LPA receivers and other organisations. We value the efficiency, knowledge base and pragmatic advice given by Greenleaf Commercial, particularly where there are complications surrounding access to the property. We have been using Greenleaf Commercial for 3 years now and would not hesitate to recommend the firm to any other organisation with a large or diverse portfolio of property.
Sanderson Weatherall, Corporate Recoveries