About Us
Since conception, Greenleaf Commercial has successfully supplied EPCs as part of over 2500 instructions relating to a wide range of commercial and "mixed use" properties all over the UK.
The firm's managing director, Edward Speir, set up Greenleaf Commercial in December 2008 to specialise in the commercial EPC sector, having previously worked for over 5 years as a qualified solicitor specialising in all aspects of commercial property law.
In 2012 the business incorporated to Greenleaf Commercial Limited. This is a limited liability company with registered office at Brook House, Middleton Tyas, Near Richmond, North Yorkshire DL10 6RP (company registration number 7891396) and VAT registration number 947 5775 65.
We continue to focus on the supply of commercial EPCs but can offer a number of other services and a non exhaustive list of these are set out below:
Consultation on the best ways to improve your property's "asset rating"
Photography
Floor plans
Air Conditioning Reports
Residential EPCs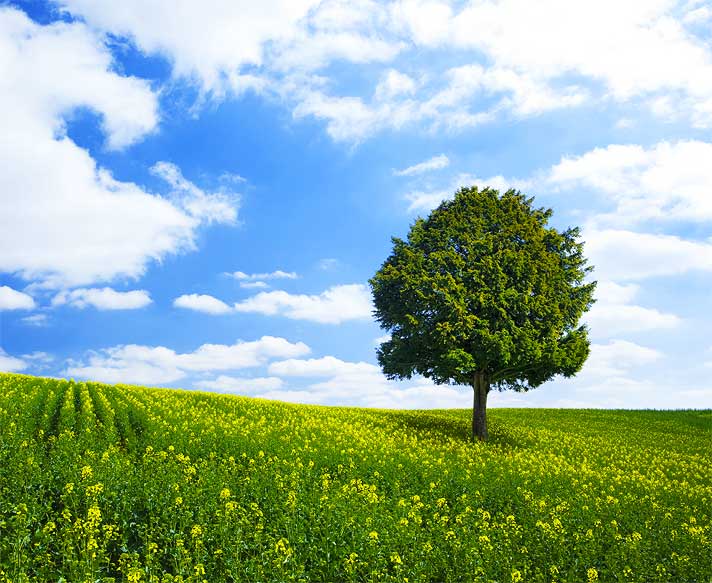 Having worked with Greenleaf for the last 2 or 3 years, I have always found them to be incredibly responsive, helpful and efficient. They will always do their best to accommodate your requirements, even on particularly short timescales or long distances.
Tim BM, Lawson & Partners LLP