EPCs for Commercial Agents
We work closely with a number of local and national agencies to supply EPCs for the sale and letting of commercial properties.
A Commercial EPC level 3 building is normally small to medium sized, importantly it has cooling < 12kw output and heating < 100kw output.
A Commercial EPC level 4 building is more complex, in terms of HVAC. Ventilated or conditioned air is provided through ducting, usually from centralised AHU and plant. An accurate, detailed survey and assessment should only be undertaken by competent, experienced professionals.
A Commercial EPC Level 5 buildings are those with significant amounts of glass atria or passive cooling. Dynamic Simulation Modeling is used to mimic complicated air flows and to generate the most accurate rating.
More in this Section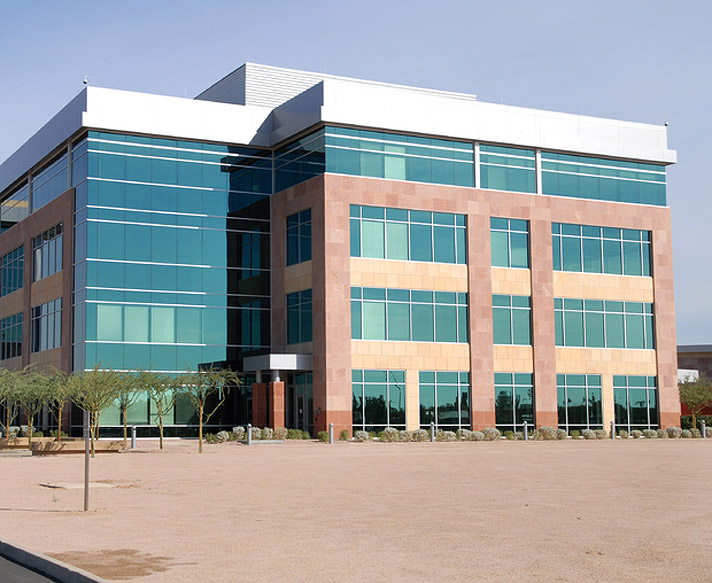 Having worked with Greenleaf for the last 2 or 3 years, I have always found them to be incredibly responsive, helpful and efficient. They will always do their best to accommodate your requirements, even on particularly short timescales or long distances.
Tim BM, Lawson & Partners LLP