Our Fees
Fees will be assessed upon application.
We will need one or more of the following in order to give you a quote:
Full address and postcode
Floor plans
Breakdown of floor areas
Brief description
Our promise is that our fees will be competitive and in line with the current market rate. Please note that any quote given is based upon the amount of time involved in producing the certificate.
NB If it transpires that the information on which the quote is based is insufficient or incorrect in any way we reserve the right to increase our fee in line with the additional time taken to produce the EPC. We will of course let you know at the early stages of the inspection if we think that is likely to be the case. We will send you our account on completion of the matter.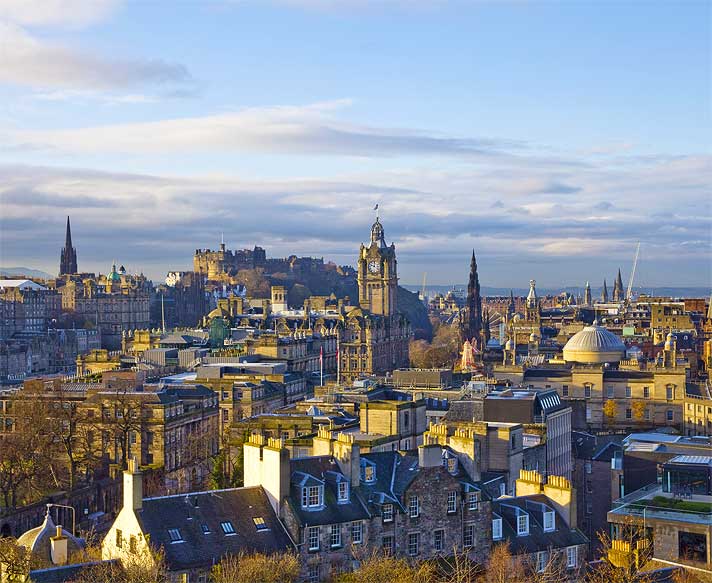 We have worked with Greenleaf Commercial for a number of years and their professional approach and high level of service has greatly assisted us as Asset Managers for a range of commercial and residential properties across the country. Greenleaf Commercial has a very flexible approach and understands our needs, especially where there are difficulties gaining access or there is limited information on properties. We are impressed with their practical and thorough advice, together with the efficient service that they provide. We would not hesitate in recommending Greenleaf Commercial to any company requiring EPC's.
Suzi Oakley PGDip Surv MRICS Chartered Surveyor Savills Rural Property - Management